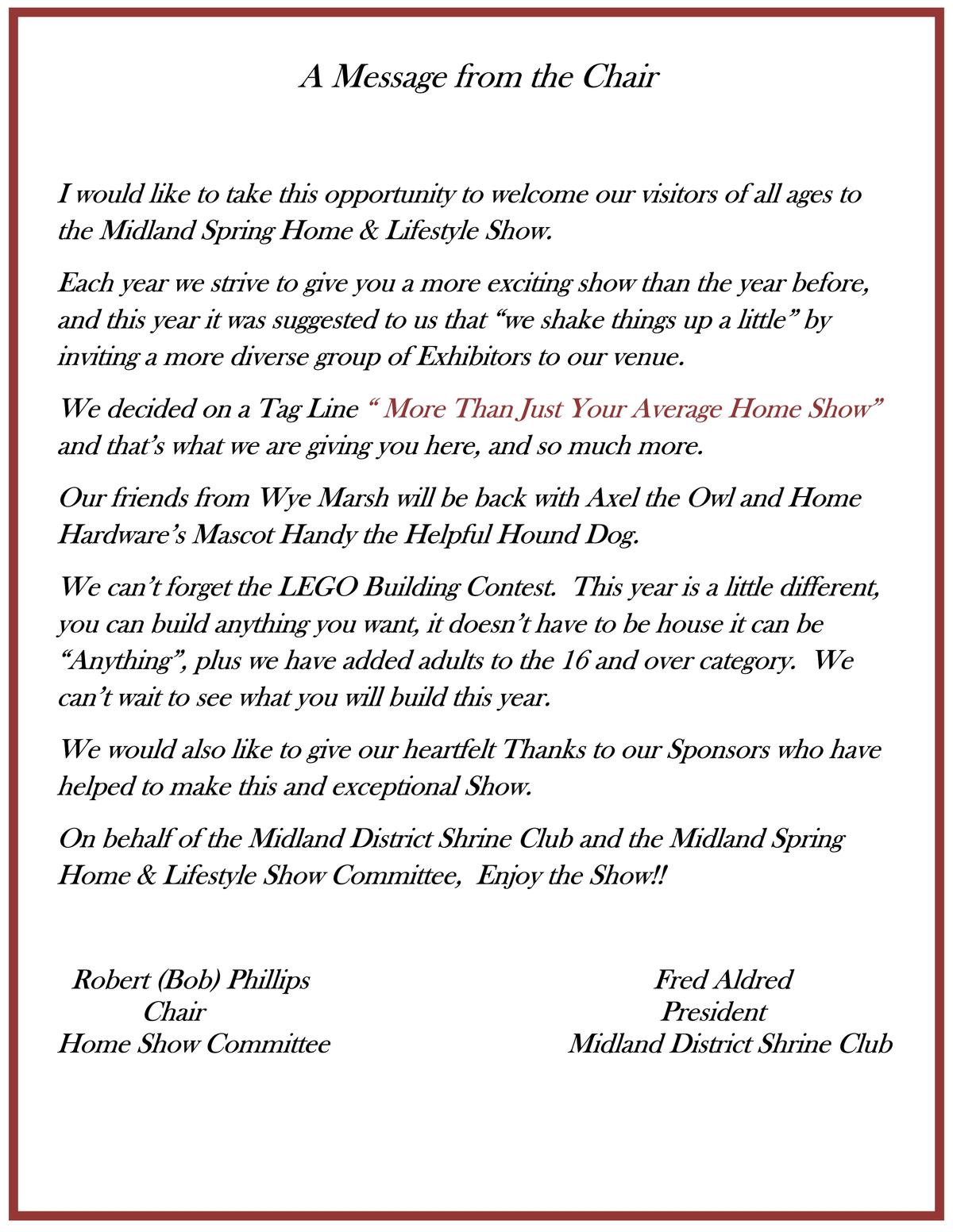 Find everything you need to transform your house into the home of your dreams at the
2021 Midland Spring Home & Lifestyle Show.
Connect with talented Artisans, Tradespeople, and Local Businesses at :
North Simcoe Sports and Recreation Centre from
1:00 pm to 9:00 pm on Friday, April 23rd,
9:00 am to 5:00 pm on Saturday, April 24th, 2021.
FREE Admission.....FREE Parking.... SWEET DEALS!!!

The Midland District Shrine Club's Spring Home & Garden Show
is held in partnership with the
Midland Penetanguishene District Builders' Association.

Proceeds from this event are for the benefit of the Midland District Shrine Club.




~~~~~~~~~~~~~~~~~~~~~~~~~~~~~~~~~~~~~~~~~~~~~~~~~~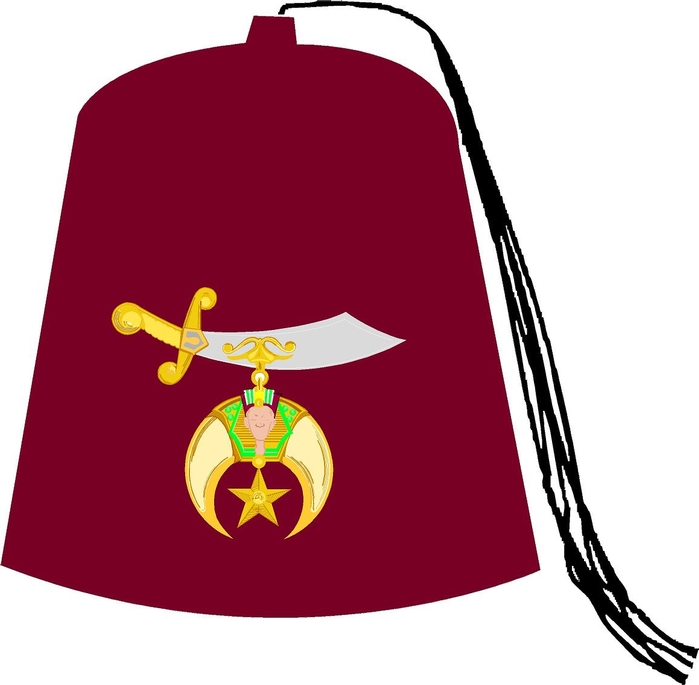 The Midland District Shrine Club is part of
an International Fraternal Organization that was founded in 1872.
They are constantly striving to be
The World's Greatest Philanthropy
Helping Kids Today and Tomorrow.
To learn more about the Shriners, and their mission of compassion, please visit www.rameses-shriners.ca.

Payments are not deductible as a Charitable Contribution.