It's the LEGO Building Contest.
This year something a little different.
How about a Rocket Ship, or a dinosaur, your favorite summer camp or whatever else sparks an imagination! It doesn't matter what it is let's just get those creative juices flowing!!!

One Entry Per Participant

Entry is FREE

Participants will be entered in the appropriate age category.

Apprentices: Ages 4-8
Trades: Ages 9-15
Masters: Ages 16 – Adult

Participants are to receive a personalized certificate for taking part in the contest.

One winner is to be selected
from each category for a prize. Winners to be announced at the Home Show at 2pm on April 18th. Winning entries to be on display at Minds Alive! until April 27th.

The names, ages, and photos of participants, along with information and images of their designs, may be published by contest organizers plus traditional and digital
media

.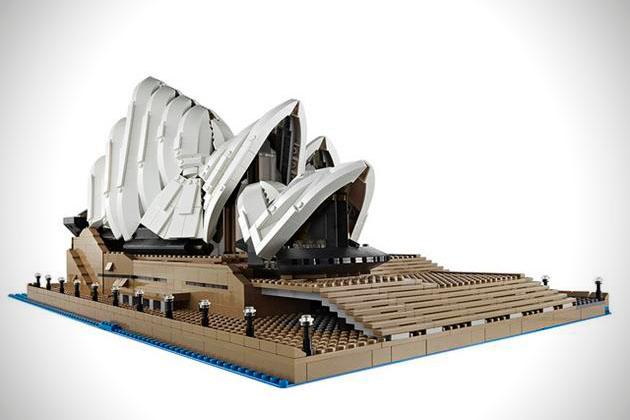 Judging Criteria:
Interpretation of Theme
Care in Construction
Use of Colour
Design/ Appearance


All designs must be original,
AND be built ahead of time by the Participant using only their personal Lego supplies.

No materials will be provided
by the contest.

No on site construction will be permitted.

Entries may be include several pieces within a setting, or be one solitary item.

Please write the builder's name, phone number & address on the underside of the base.

Base Limit = 10x10 inches

Use only Lego materials.

Decisions by Judges are final.
Drop Off:
Thurs. April 16th
4:00 pm – 6:00 pm
Drop off LABELED entries to the Midland Spring Home Show at the North Simcoe Sports & Recreation Centre, 527 Len Self Blvd, Midland